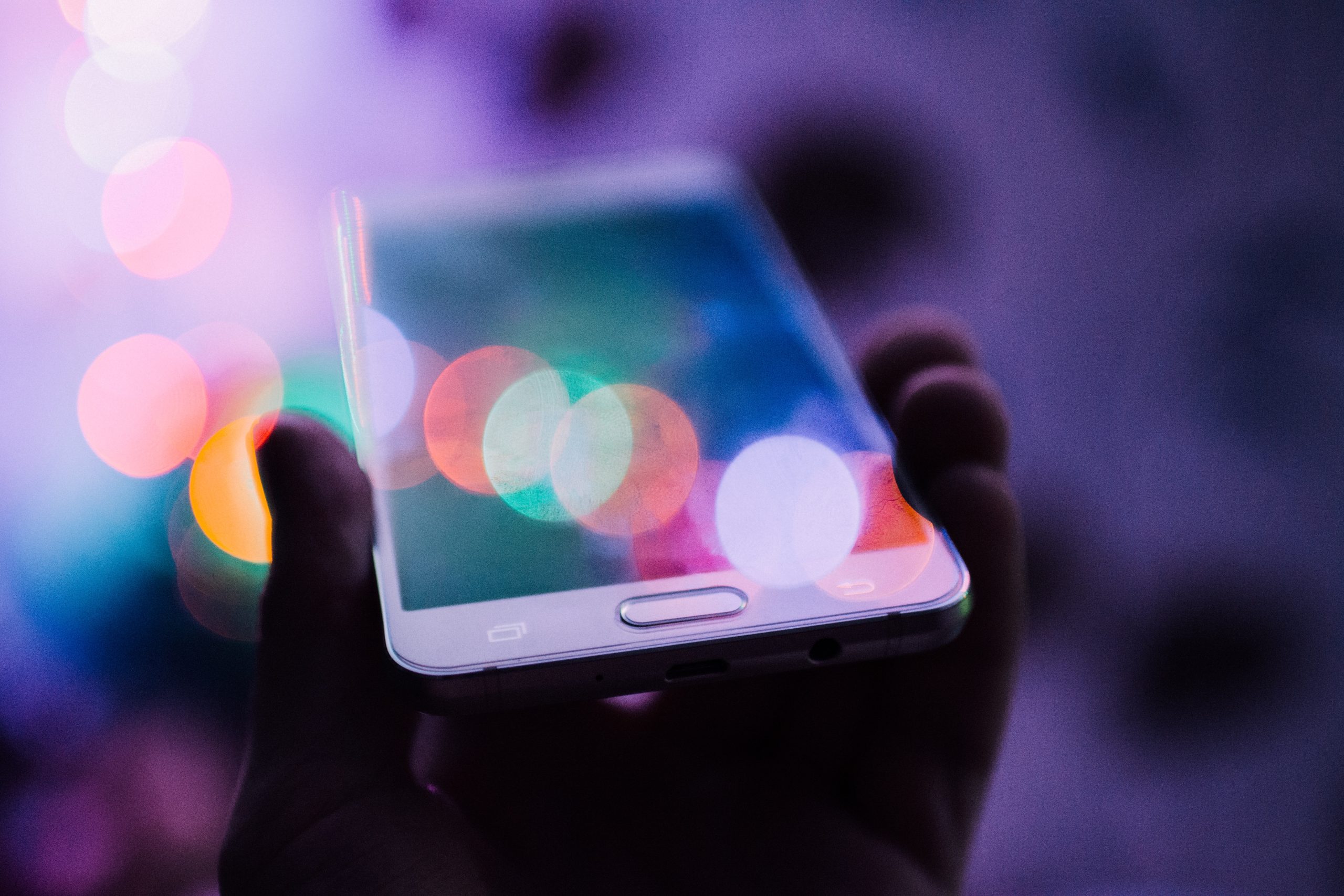 Top Tools for Streamlined Digital Nomadism
Digital nomads usually carry almost everything they own wherever they go. They try to live a minimalistic life. Some go to the extent of trying to limit their virtual dependencies and be free from any unnecessary luggage. However, some devices, programs, and apps are beneficial and must-haves for these perpetual travelers.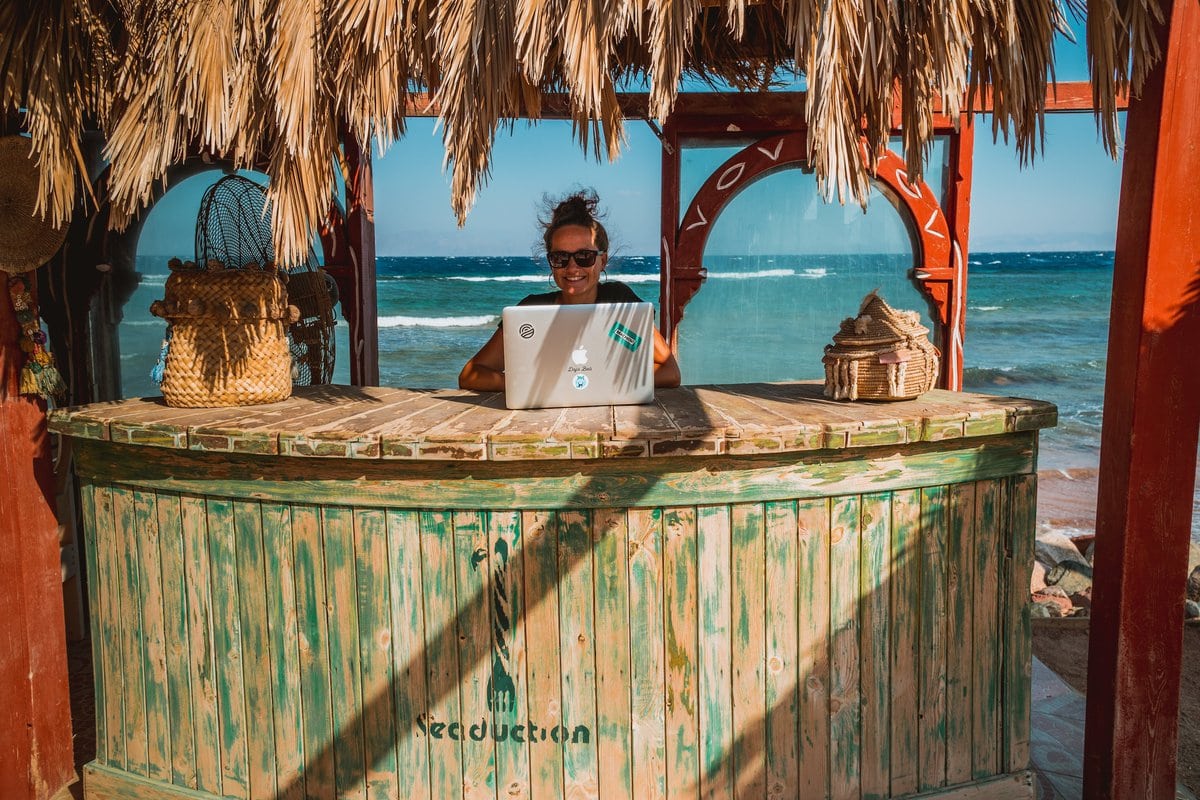 Must-Haves for Digital Nomads
Working remotely requires time, concentration, energy, and motivation. It is difficult to always get the mind to work, especially for digital nomads, since they frequently change locations. Each new site brings different challenges when adapting to the work schedule. To fix that, here are some tools. We'll start with two pieces of hardware and continue with apps. They will simplify your nomadic life and help you save more time for adventures!
Laptop
Being a digital nomad implies you will be working remotely from any part of the world. To succeed, you need a laptop that you can carry with you. Therefore, it is one of the most important things you need to start your nomadic adventures. But not all computers are created the same. You may need a compact, durable, and high-performing machine, especially if you're doing heavy data processing or video editing.
With a slim laptop, you won't have to worry that you will not make enough money traveling the world. Neither will you have to struggle to fit your bulky computer into an already full backpack.
Are you planning to stay in one place for more than a year? If so, investing in a quality desktop may be a better idea. Why? You can get a PC with high specifications for cheaper than a laptop. Furthermore, you won't have to limit your eyes to a 15-inch monitor to complete your tasks.
Smartphone
You probably already have a smartphone, but if you want to become a digital nomad, you should upgrade to a newer model. You will be working and traveling at the same time, so you need a durable mobile device. Also, it should be fast enough such that you can work on it when necessary. Getting a water-resistant phone will be a plus.
There are so many quality smartphones in the market that you can get at an affordable price. Owning a reliable device is worth it because you can use it to supplement your income. For example, you can take surveys or share your internet to earn extra cash.
Zoom
Zoom is a critical tool for anybody who works remotely. Holding a video conference is an excellent way to have face-to-face conversations with partners, clients, or other digital nomads. Zoom has valuable features such as screen sharing, conference call recording, and a virtual board for sharing ideas. Plus, it supports a smooth call experience. The tool is easy to use for scheduling meetings, too.
Google Suite
Google Suite is essential as it will help you manage all your sheets, documents, emails, presentation slides, and so on. On top of that, you can edit them at any time from any device as long as you have an internet connection. Also, you can work on the files in collaboration with other workers. Just log in to your Google account and access your documents from Google Drive.
Airbnb
While exploring the world, finding a perfect and secure place to stay can be a challenge. Fortunately, you can use Airbnb to find somewhere cozy and affordable in a whole new country with ease. Living in a hotel can be expensive, especially if you plan to stay in one city for months. Furthermore, having your own place will give you extra comfort and freedom.
Coworker
Sometimes, working in your room can be tedious. That's where Coworker comes in. Coworker will help you find a co-working space in more than 150 countries, from Tokyo to London. It has over 10,000 co-working spaces, with more added every month. Load the site, select the city and the date you want to reserve the space, and you are good to go! The tool will give you an exhaustive list of all the available co-working spaces.
StayFocusd
Do you often find yourself wasting time on the news and social media platforms? Fortunately, you can use StayFocusd, a Chrome extension, to help you concentrate. The extension blocks the sites you specify and stops you from losing focus, such as news and social media platforms like YouTube, Twitter, Instagram, etc. It is an excellent tool for anyone working through a smartphone or laptop, where you can easily get distracted. Instead of depending on your willpower, use a productivity tool like StayFocusd.
Keep Your Digital Life Simple
Numerous tools are available to aid digital nomads in streamlining their lifestyles. Still, with so many options to choose from, the process of selecting the most suitable ones can be daunting. This comprehensive list of exceptional tech tools for digital nomads aims to alleviate that stress. Whether you're a beginner or an experienced digital nomad, these tools will simplify and enhance your daily life.