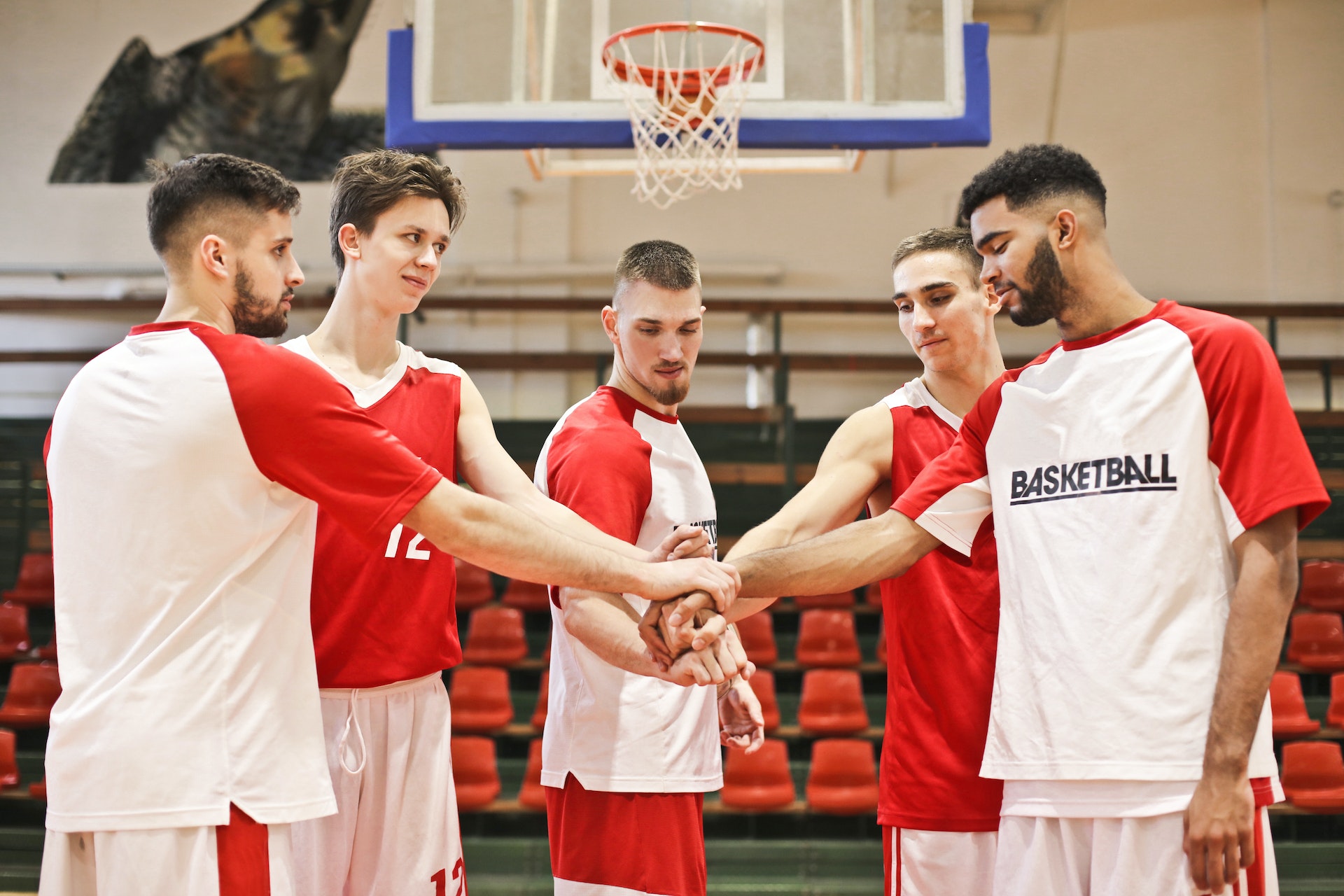 How to Promote Your School Basketball Team's Facebook Page
What basketball team doesn't like stands full of screaming fans cheering them on? But if you want to get more people in the seats, you need to promote your school basketball team to as many people as you can.
In 2023, social media is one of the best ways to reach nearly anyone. Facebook is currently the largest social media platform with almost 3 billion active users worldwide. There's a good chance most (if not all) of your fanbase uses Facebook at some point. Here are five ideas to help you use Facebook to promote your school basketball team and build your fanbase.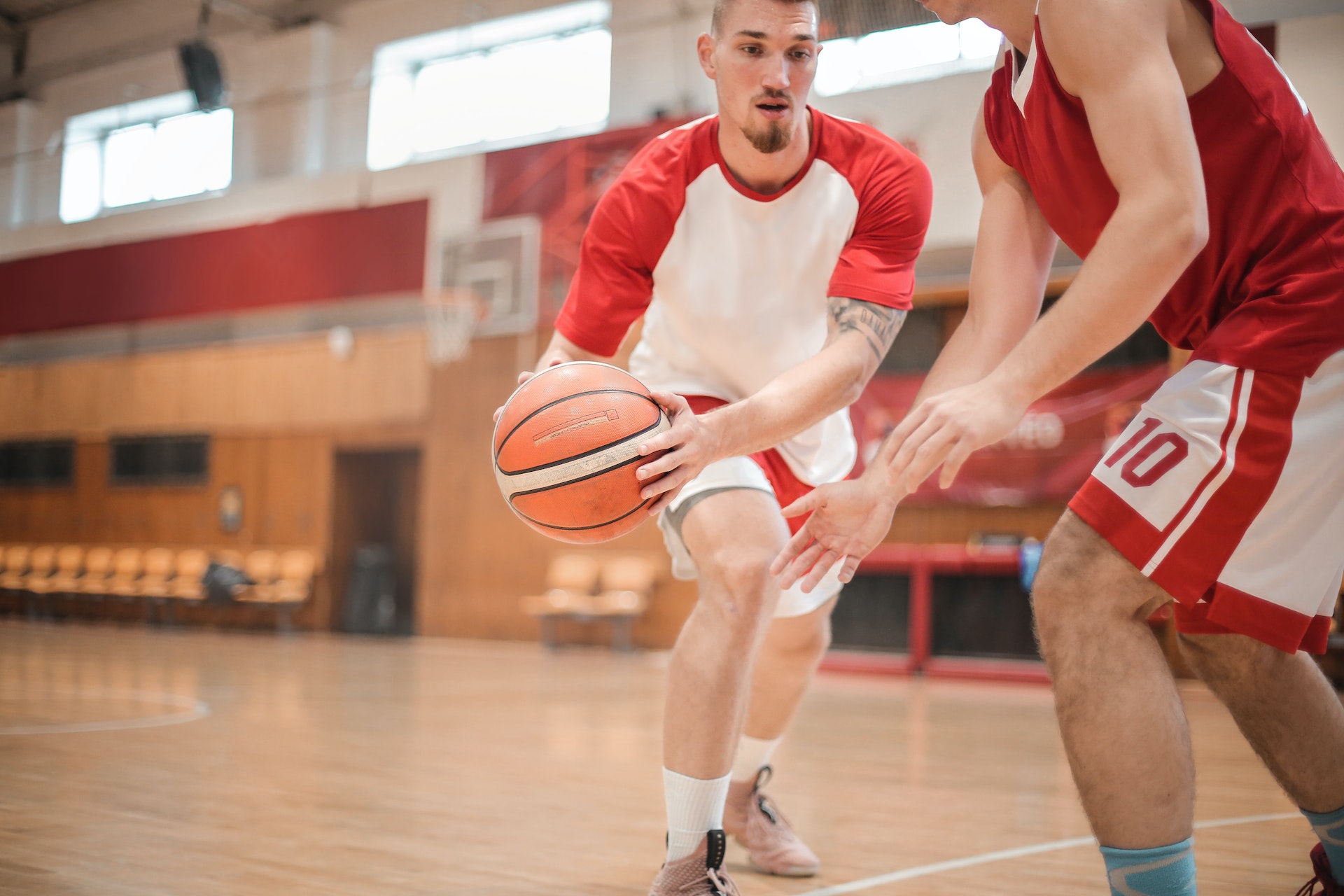 Update your Facebook cover photo
Your school basketball team's profile page is the face of your Facebook presence — pun intended! Whenever someone goes to find your team on social media, your profile is the first thing they're going to see. Make sure it looks good with Facebook cover photos!
Your Facebook cover photo is the image that goes across the top of your profile page. It can add some flare and personality to your page. If you don't have time to design an amazing image from scratch, check out some of the free templates Facebook cover photos online. Just fill in your team's information, customize the template to suit your style, and you're ready to upload to your Facebook page.
Provide regular updates for your followers
People follow your team's Facebook page because they're interested in your team, obviously… But just following you on social media isn't the goal of your Facebook page. It's to get more people in the stands during your games. So let all your followers know how and when they can see you in action!
Provide regular updates about your team so your followers can keep up. Post about upcoming games, including dates, times, and locations. If there's a fee to get in, that would be helpful to include, too. Provide everything your fans need to get to each game.
And be sure to give fans enough time to mark their calendars. Don't just make a post on the day of the game! Give them a little notice.
Your school basketball team's Facebook page is also a good place to promote other events and updates, like team meetings (for players and parents), scores and records, wins and losses, or anything else your fans might like to know. Just remember to post consistently, so your fans are always in the loop.
Create and post highlight reels
There's nothing better than seeing the action live, but all your fans can't make every game. Your school basketball team's Facebook page is a great place to post highlight reels from recent games or the season overall.
As you capture amazing footage from your games, throw it up on your team's Facebook page. Not only is it a great way to engage with your followers and get comments, shares, and likes to grow your following, but it's also a good archive of game footage to watch later.
Post player showcases
A team is only as good as the players who make it up. Use your team's Facebook page to post player showcases and let your followers get to know all the amazing athletes who make up the team. All it takes is a photo of the player and a short writeup of their achievements and/or a quote from the player themselves.
Player showcases are good for two reasons. First, they highlight the individual achievements of each player, which makes the player feel good. Second, they help increase engagement with your followers. When your fans feel closer to the team, they're more likely to show up to games and support you.
Plus, all the highlighted player's friends and family will likely like, comment, and share your post so even more people will see it, hopefully gaining you new followers for your team's Facebook page.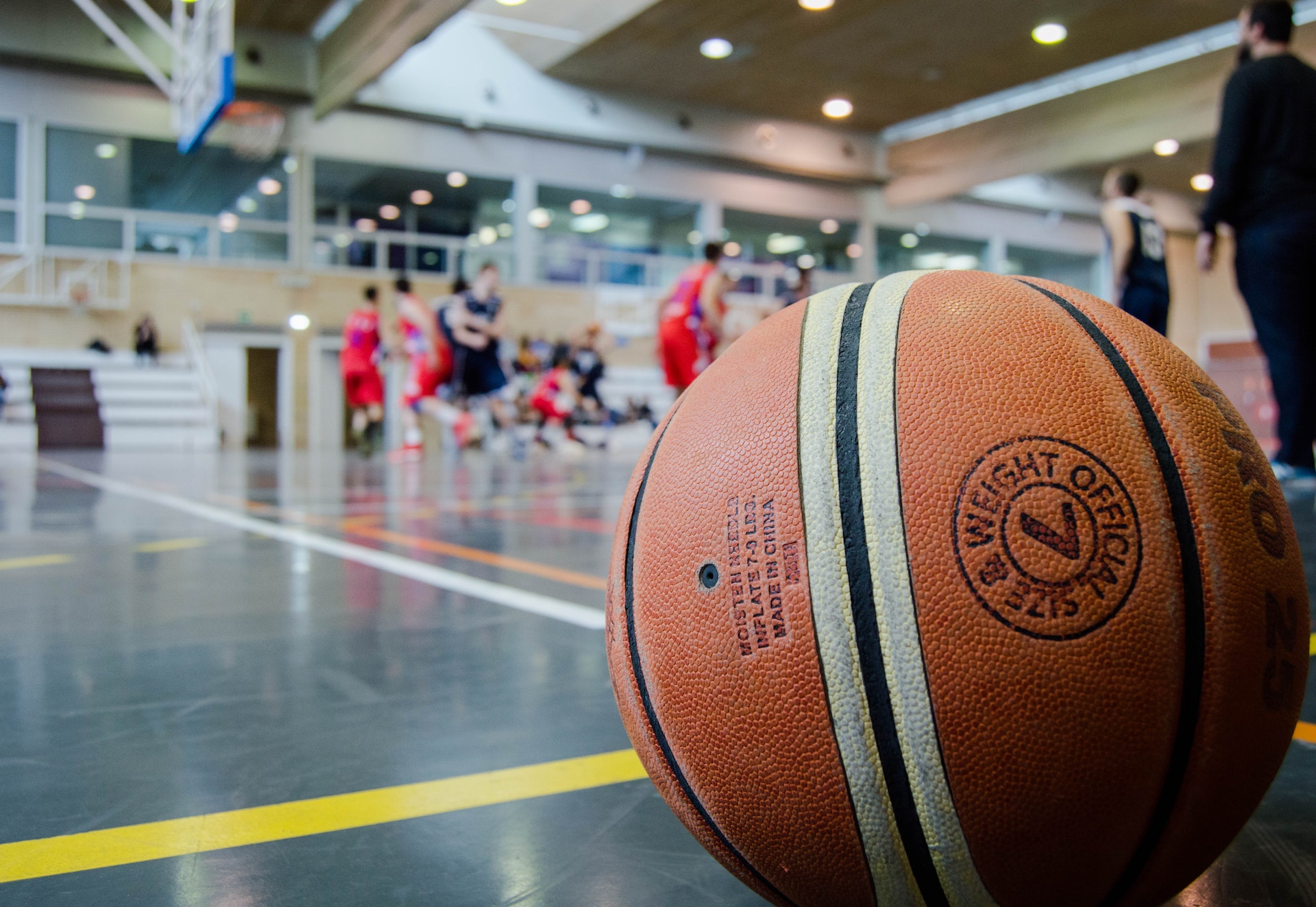 Run a contest or giveaway
Nobody can resist free stuff, especially sports fans! You can quickly gain new followers by running a contest or giveaway on your school basketball team's Facebook page.
For example, anyone who likes, comments, and shares a specific post will be entered in a drawing to win free admission to the next game. You can choose whatever prize you like, but remember, the better the prize, the more people will enter!
You can also make the giveaway more like a contest to encourage more fan engagement. For example, ask your followers to post a picture of themselves in their best fan gear. See what kind of costumes and face paint they can come up with to support your basketball team and choose your favorite.
As more followers share your post, which is a requirement to enter, the more people outside of your followers will see your page — and hopefully give it a like. Plus, if you offer great prizes, more people may want to follow your page just to enter future giveaways.
Promote your school's basketball team with Facebook
Nearly everyone uses some sort of social media in 2023, which makes it a powerful platform to reach your fan base. If you want to grow your school basketball team's Facebook page and get more fans in the seats at your next game, design an amazing Facebook cover photo, provide regular updates about the team, make highlight reels, post player showcases, and run a few contests or giveaways.
A great Facebook presence can increase engagement with your fans, keep them all up to date, and get more spectators in the stands cheering you and your teammates on at your next basketball game.