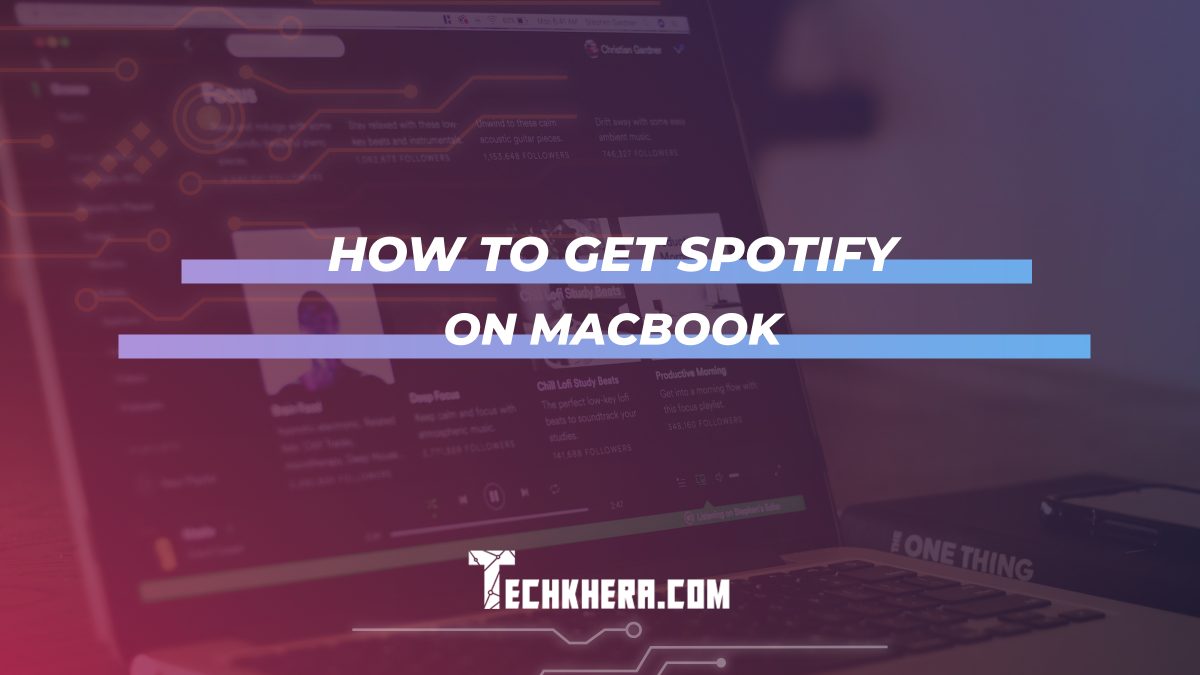 How To Get Spotify On Macbook
In this article, we will show you how to get Spotify on MacBook. Spotify is a cool music app that lets you listen to lots of songs, make playlists, and find new music.
Whether you love music or just want some tunes in the background, Spotify is a great choice. We will guide you through the process of downloading and installing Spotify on your MacBook.
We'll also talk about some common problems and give you solutions, so you can enjoy Spotify without any issues.
How To Get Spotify On Macbook Step-by-Step Guide
Follow these easy steps to get Spotify on your MacBook:
Go to the Spotify website: Open your web browser and visit the Spotify website. You can find it at www.spotify.com/us/download/mac.
Click the Download button: On the Spotify website, you'll see a button that says "Download." Click on it to start the download.
Install Spotify: Once the download is complete, open the file and follow the instructions to install Spotify on your MacBook. It's really easy!
Open Spotify: After the installation is finished, you can find Spotify in your Applications folder. Just open it up and start listening to your favorite songs.
Create a shortcut: If you want to access Spotify quickly, you can create a shortcut on your Dock. Just right-click on the Spotify icon in the Applications folder and select "Add to Dock."
Now you can open Spotify with just one click!
Why can't I get Spotify on my MacBook?
Here are some common reasons why you might have trouble getting Spotify on your MacBook and what you can do about them:
Older macOS version: If your MacBook is running an older version of macOS, you won't be able to download Spotify. Make sure your MacBook is updated to macOS 10.11 or later.
Firewall or antivirus blocking: Sometimes, your firewall or antivirus program might block the Spotify installer. Try turning off your firewall or antivirus temporarily and then try to install Spotify again.
Spotify website or server issues: If you've checked everything and you still can't get Spotify, there might be a problem with the Spotify website or servers. In that case, you can wait for a while and try again later. If the problem persists, you can contact Spotify support for help.
Conclusion
Now you know how to get Spotify on your MacBook! Just follow the simple steps we've outlined, and you'll be able to enjoy your favorite music in no time. Remember to check your macOS version, disable your firewall or antivirus if necessary, and contact Spotify support if you still have issues. Happy listening!