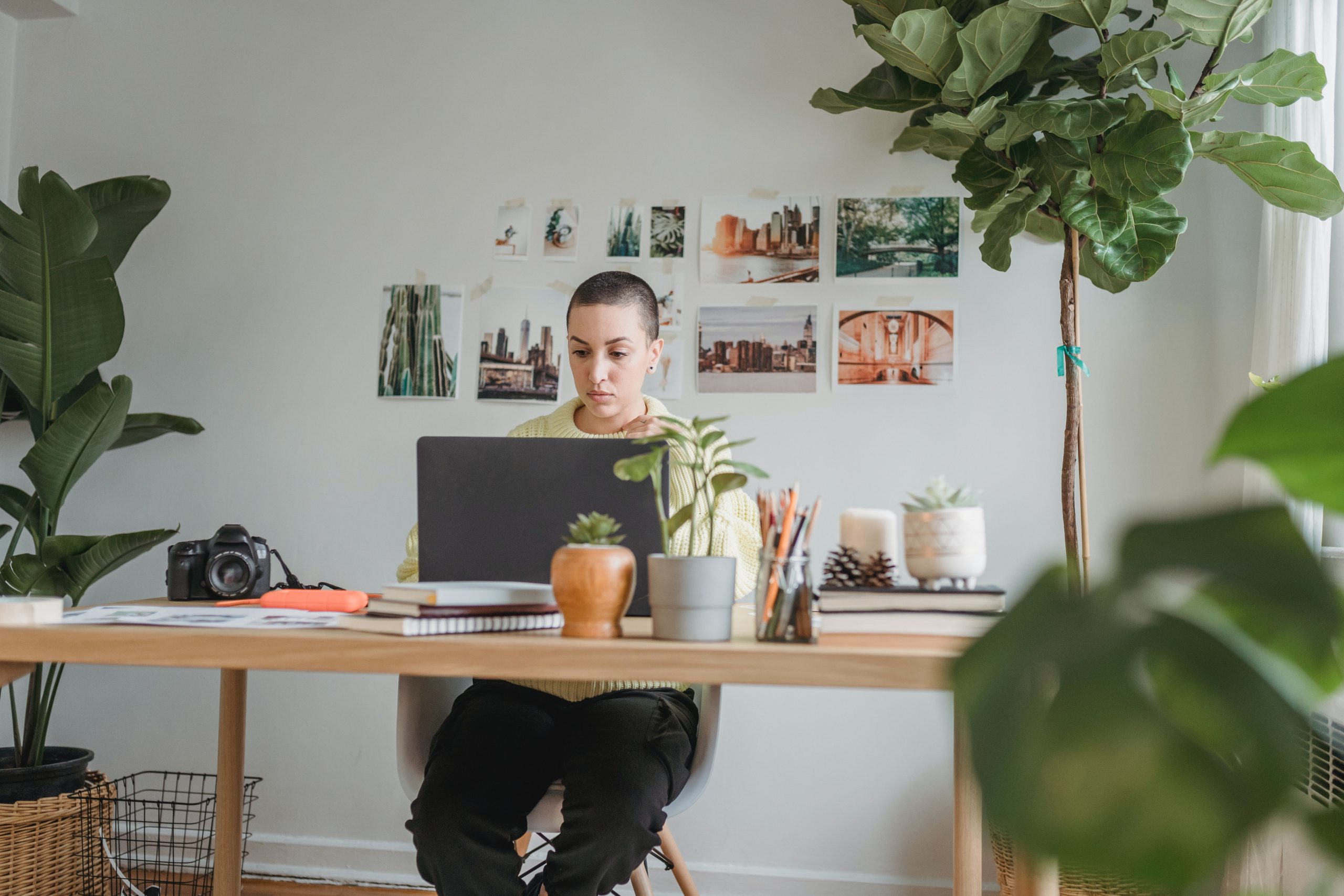 How To Find Logo Design Ideas
Logos are an important part of any brand's identity, as they help to create a unique and recognizable image that sets them apart from their competitors. However, coming up with logo design ideas can be a challenging process, especially if you're not sure where to start. In this article, we'll explore some tips and techniques for finding logo design ideas that can help you create a standout logo for your brand.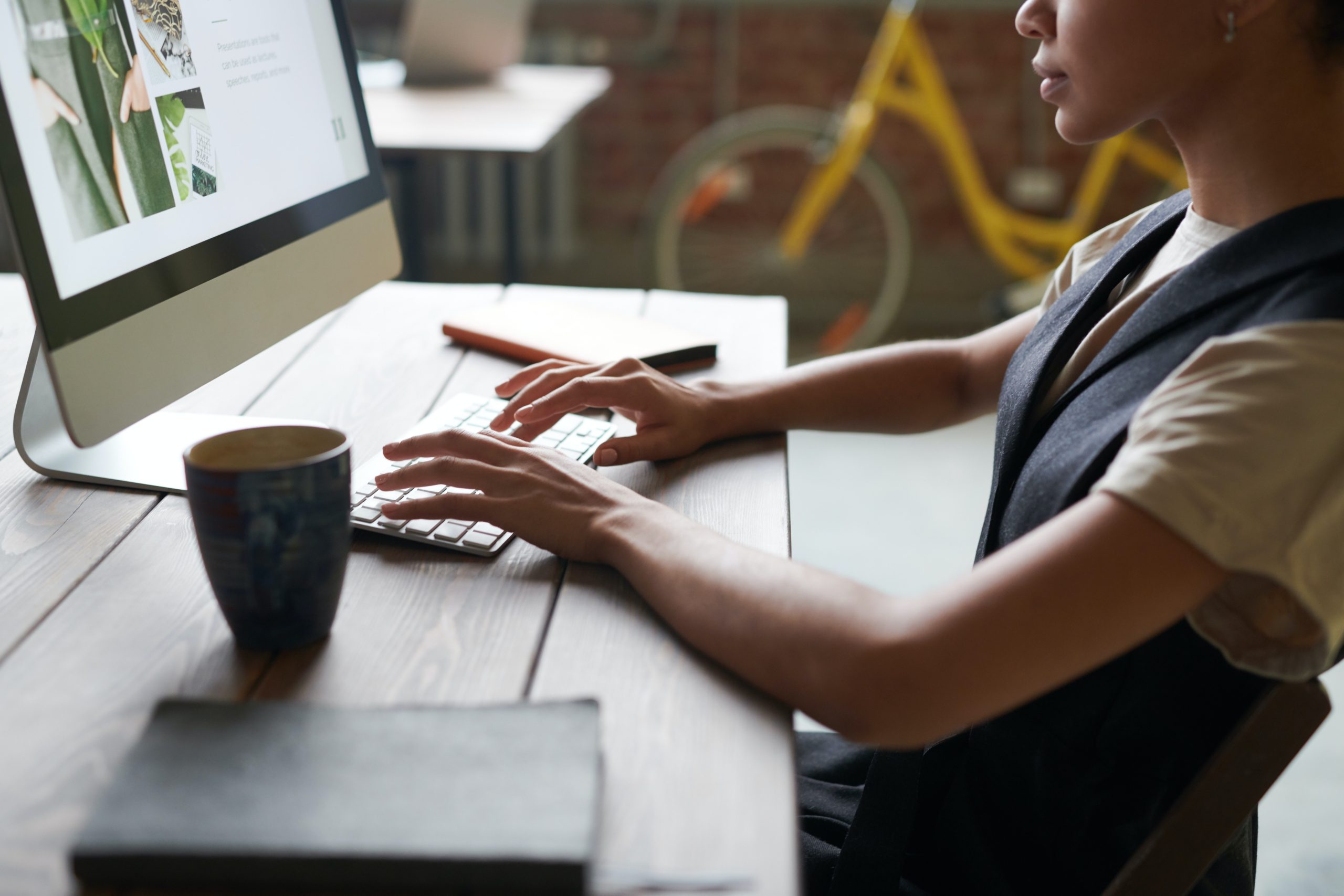 1. Research Your Competition 
One of the best places to start when looking for logo design ideas is to research your competitors. Take a look at their logos and note what works and what doesn't. Look for trends in your industry and try to identify areas where you can differentiate yourself. This can help you come up with ideas for colors, fonts, and imagery that will make your logo stand out from the crowd.
2. Think About Your Brand Values 
Another important consideration when designing a logo is your brand values. What message do you want your logo to convey? What do you want people to think of when they see it? Consider your brand's mission statement and core values, and think about how you can communicate those values through your logo design.
3. Brainstorm With a Mind Map 
Mind mapping is a powerful tool for generating new ideas and connections between different concepts. Start by writing your brand name in the center of a piece of paper or whiteboard, and then brainstorm words, images, and concepts that are associated with your brand or e-commerce website. Try to come up with as many ideas as possible, even if they seem silly or impractical at first. Once you have a long list of ideas, you can start to narrow down your options and refine your design.
4. Get Inspired by Nature 
Nature is a great source of inspiration for logo design. Look to the natural world for colors, textures, and patterns that can inform your design. For example, if your brand is focused on sustainability, you might draw inspiration from the natural shapes and colors of leaves or flowers. If your brand is focused on technology, you might draw inspiration from the sleek lines and metallic textures of insects or machines.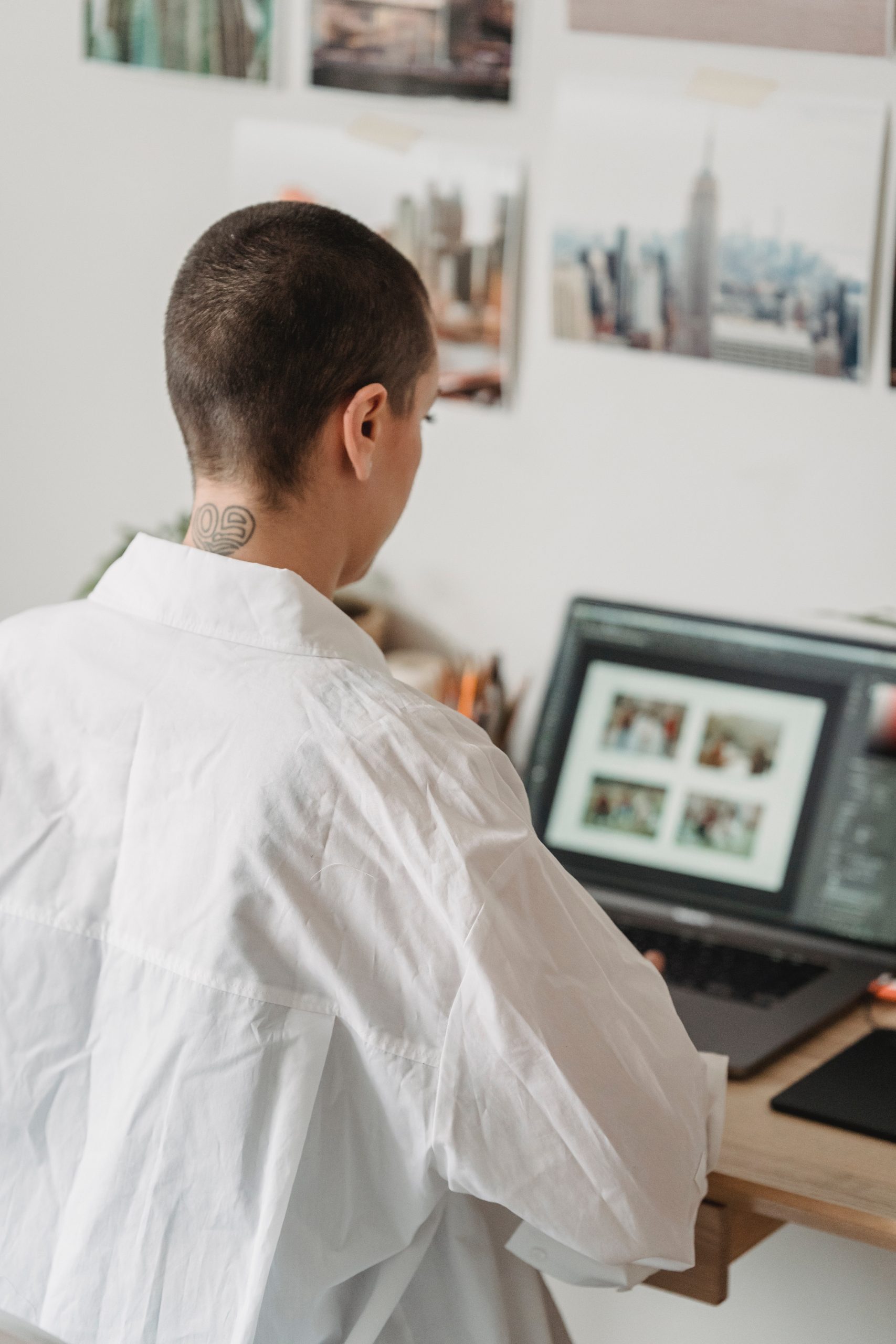 5. Look at Art and Design History 
Art and design history is a rich source of inspiration for logo design. Take a look at different design movements and styles throughout history, such as Art Deco, Bauhaus, or Pop Art, and think about how you can incorporate elements of those styles into your logo design. You might also look to different artists or designers for inspiration, such as Salvador Dali, Saul Bass, or Paula Scher.
6. Use a Logo Design Tool 
If you're struggling to come up with logo design ideas on your own, many online logo design tools can help you get started. These tools often include a library of pre-designed logos, as well as customizable templates and design elements that you can use to create your unique logo. Some popular logo design tools include Canva, Wix Logo Maker, and Logojoy.
7. Ask for Feedback 
Once you've come up with some logo design ideas, it's important to get feedback from others. Ask friends, family members, or colleagues for their thoughts on your designs, and be open to constructive criticism. You might also consider working with a professional logo designer or branding agency to help you refine your ideas and create a polished final design.
In conclusion, finding logo design ideas requires a combination of research, creativity, and inspiration. By taking the time to understand your brand values and industry trends, brainstorming with a mind map, and drawing inspiration from nature, art and design history, and online tools, you can create a standout logo that reflects your brand's unique identity. Don't be afraid to experiment with different ideas and ask for feedback along the way. With patience and perseverance, you can create a logo design that captures